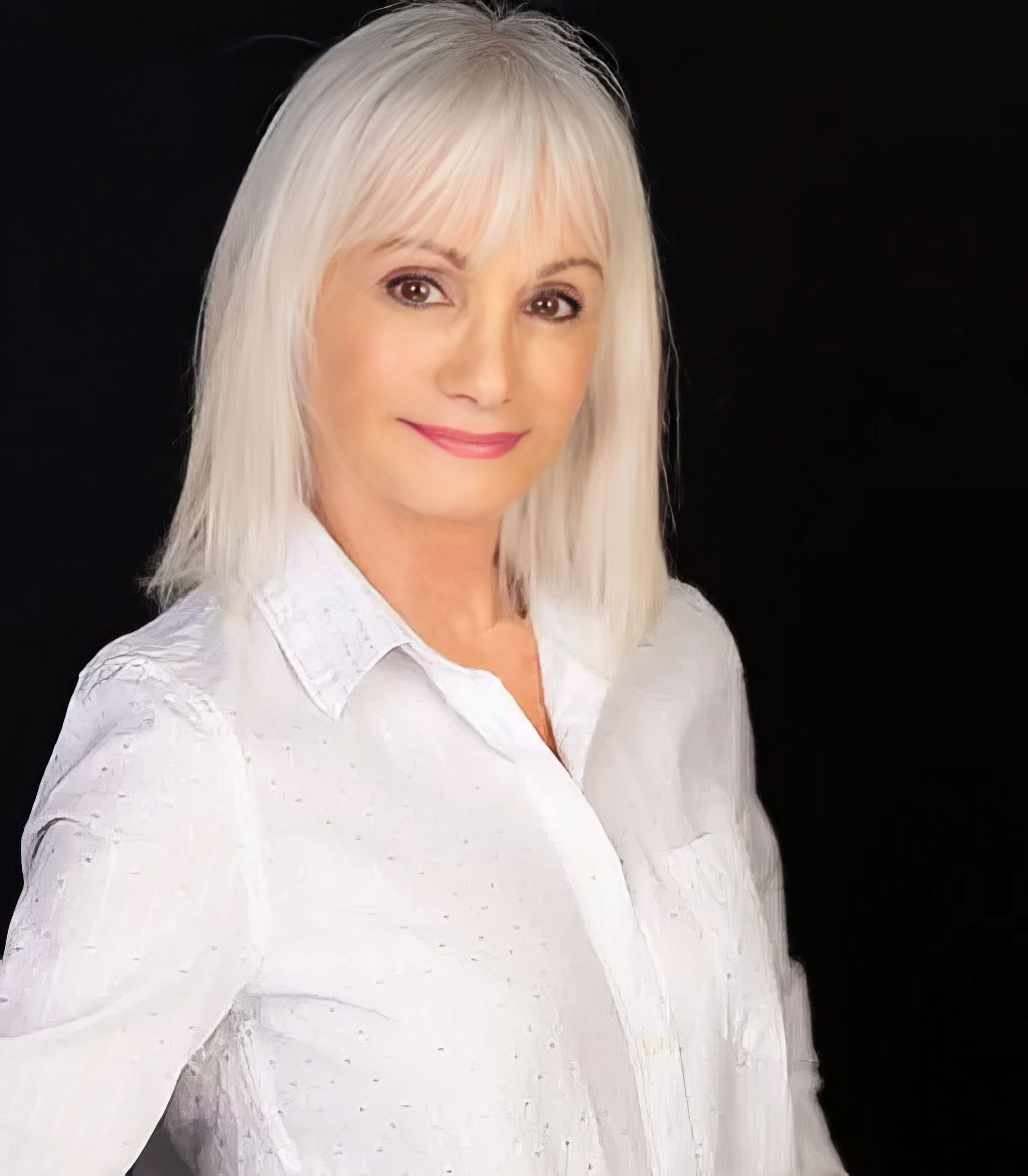 I deliver age-defying results naturally without surgery. Come experience my exceptional treatments and product offerings.
Sylvia Shapiro Skin and Body Care is offering the latest in customized facials to give you the results you need.
I am able to improve a variety of conditions including, acne, skin congestion, rosacea, and dull and aging skin. When you pair my tailored services with home care products, you'll see improvements in two-four weeks.
I am is a licensed esthetician, electrologist and massage therapist, with years of experience in natural skin care. I have found my treatments can effectively improve the overall health, beauty, and well being of my clients.
Get in touch with me today -- together we can make your natural beauty shine through!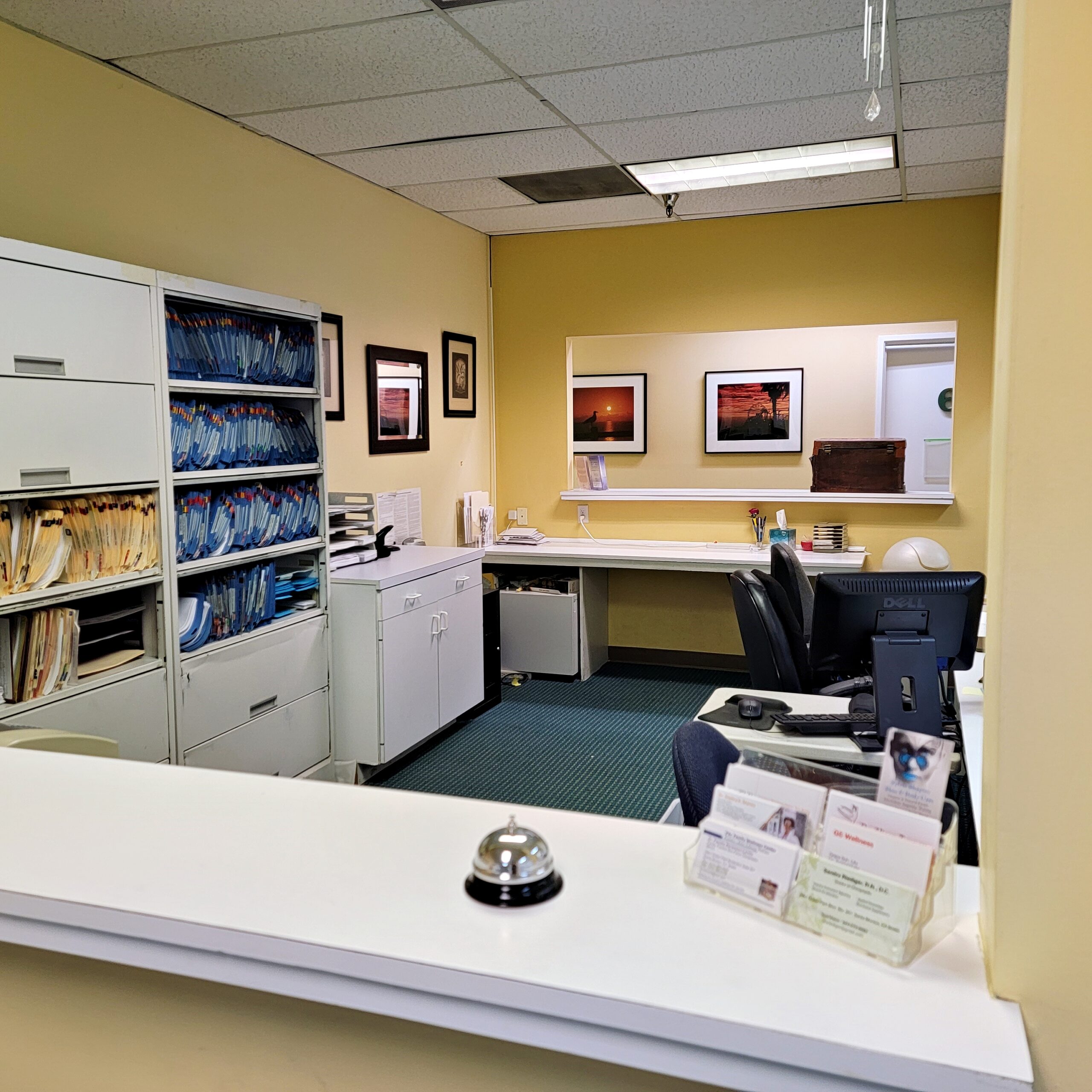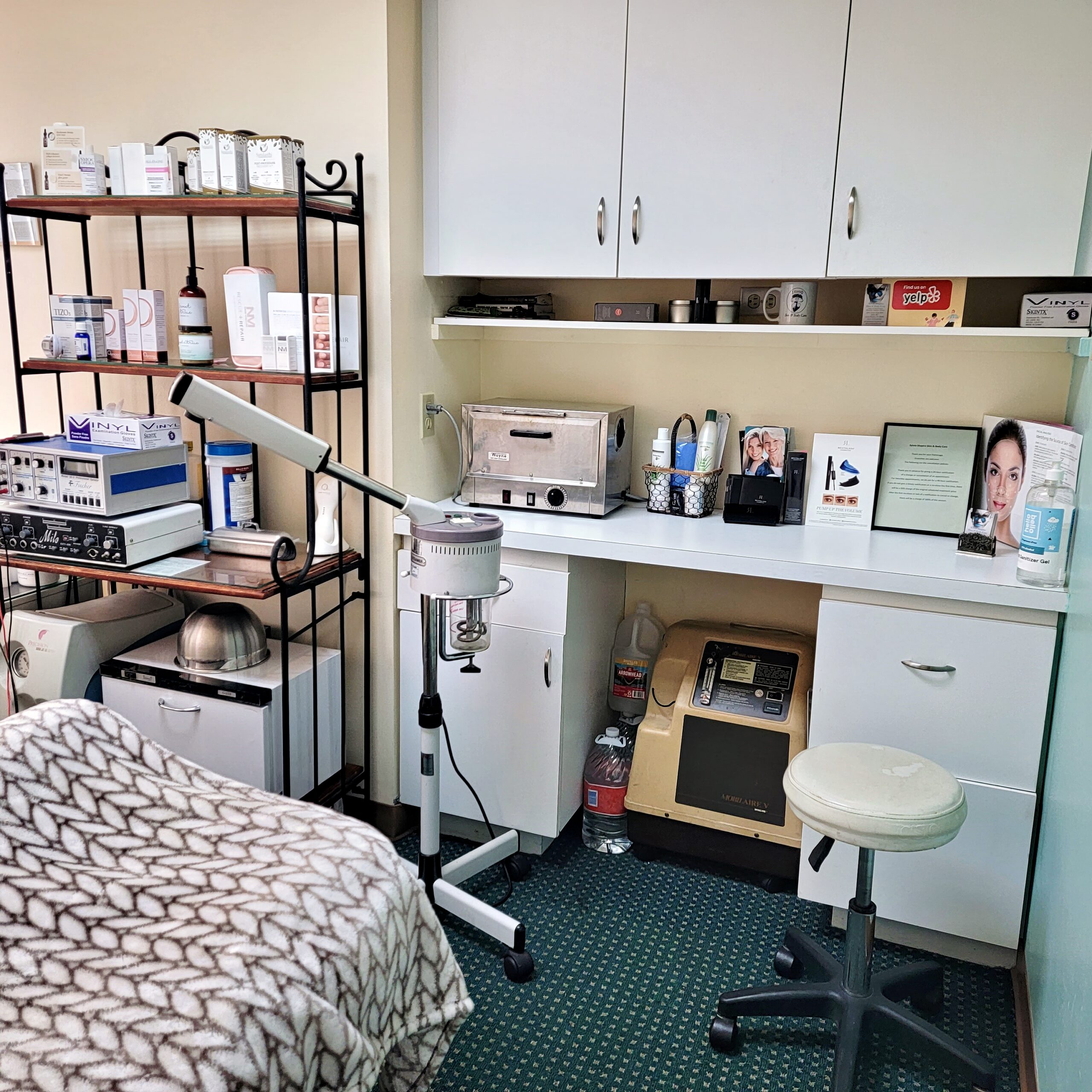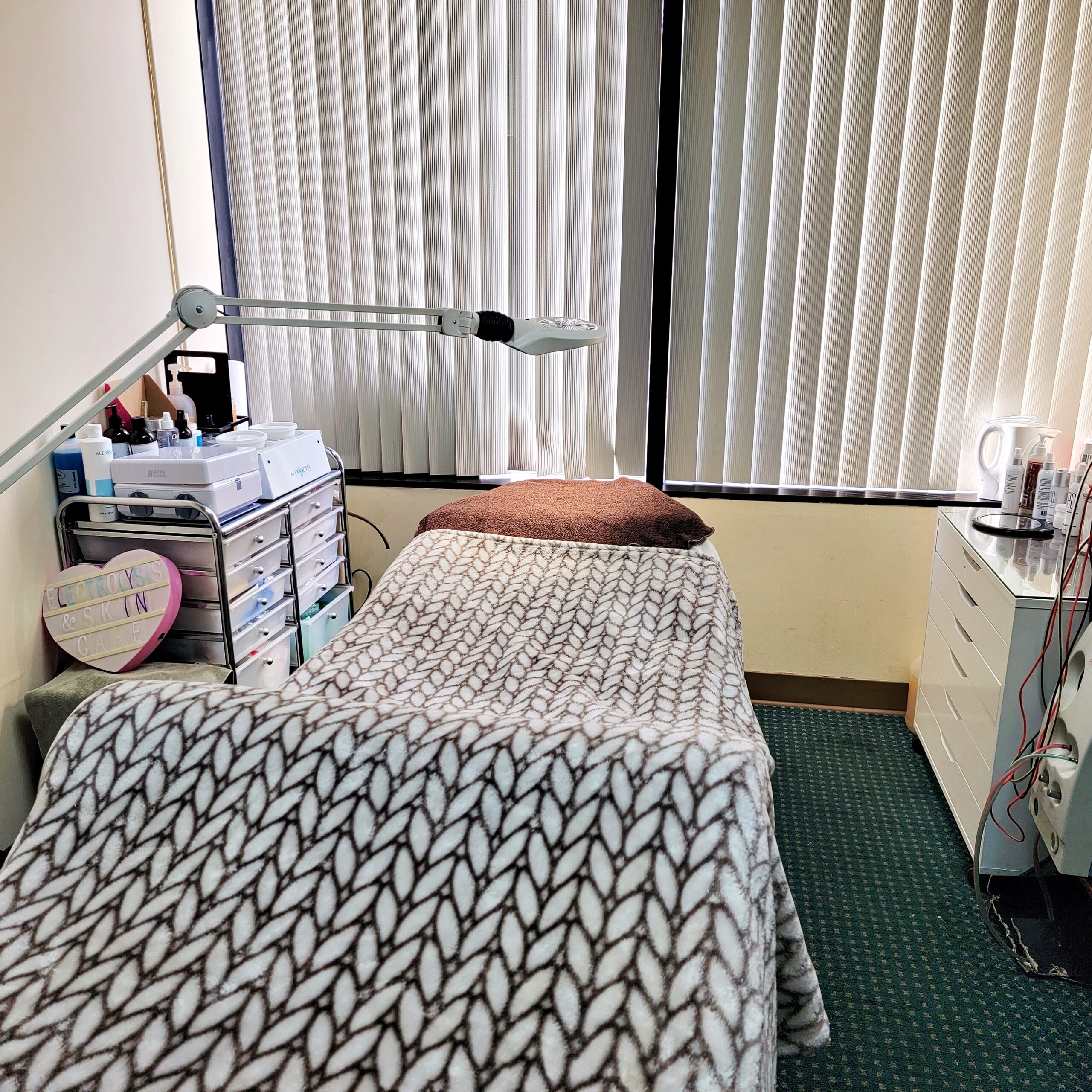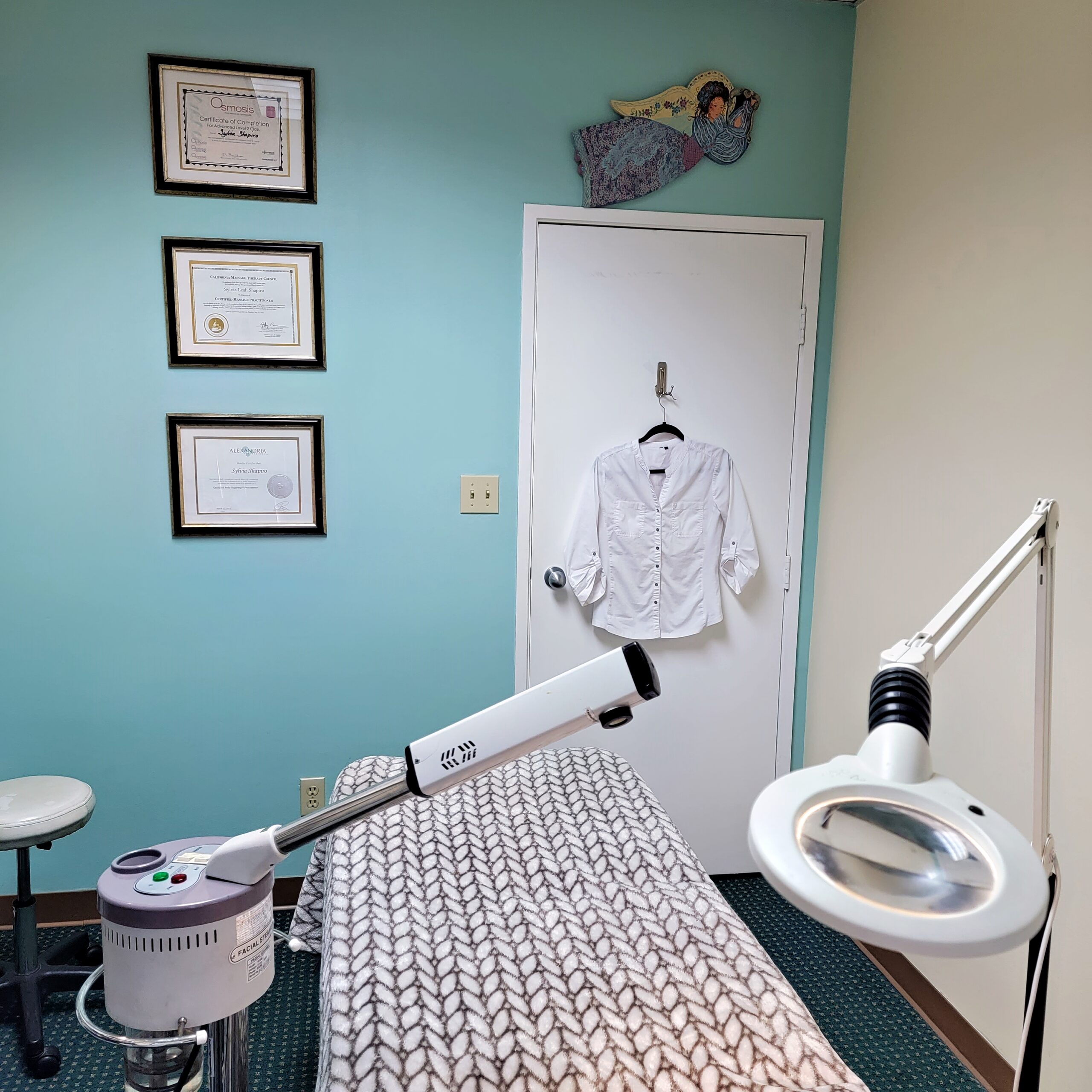 I've worked with a lot of electrologists, but Sylvia is the best. She's thorough and gets all the hairs, but she knows how to do it in a way that it doesn't leave any marks after the treatment. She's professional and friendly, and it's obvious that she really cares about her clients.
Sylvia is an intelligent, sweet, woman who is very informative about skincare. Her sugaring skills made my Brazilian experience almost painless!
Sylvia is the only person I trust with my sensitive skin. I can't recommend her highly enough. Not only is my skin more firm and glowy, but she healed my acne and scars. Miraculous is an understatement.