Welcome to
Skin Care by Syliva Shapiro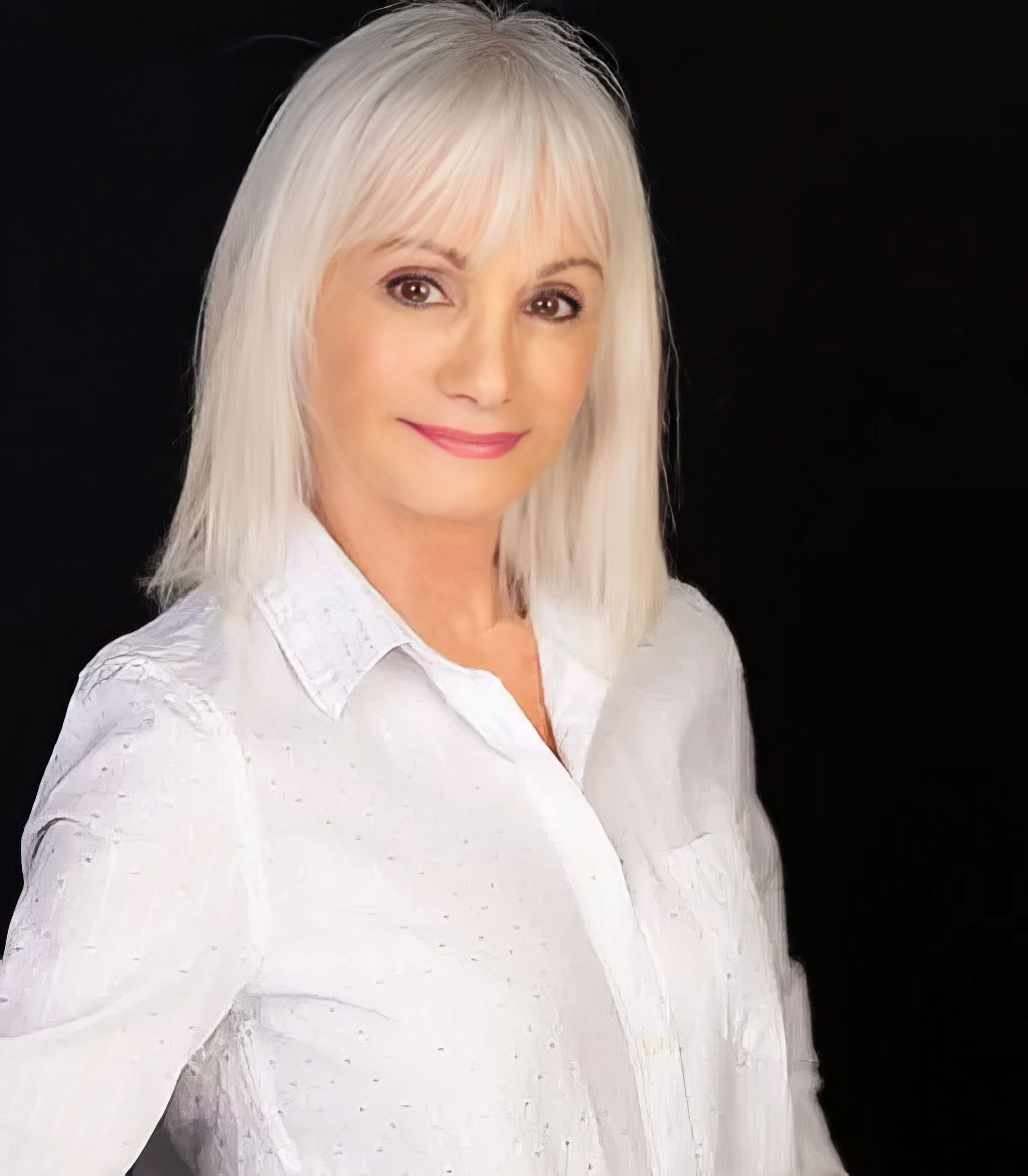 I deliver age-defying results naturally without surgery. Come experience my exceptional treatments and product offerings.
Sylvia Shapiro Skin and Body Care is offering the latest in customized facials to give you the results you need.
I am able to improve a variety of conditions including, acne, skin congestion, rosacea, and dull and aging skin. When you pair my tailored services with home care products, you'll see improvements in two to four weeks.
I am a licensed esthetician, electrologist and massage therapist, with years of experience in natural skin care. I have found my treatments can effectively improve the overall health, beauty, and well being of my clients.
Get in touch with me today. Together we can make your natural beauty shine through!
Contact me
Any questions?